Native American Items and more !

Artifacts
Dream Catchers, Indian Artifacts, Peace Shields, Trail Markers, Kachina Dolls etc.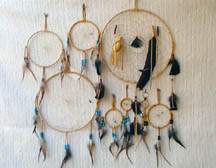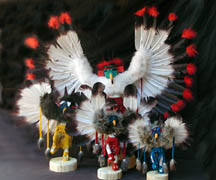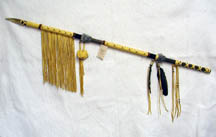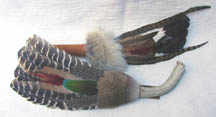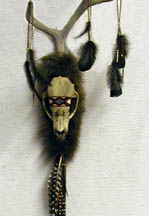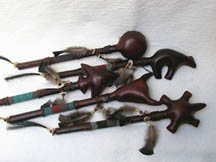 FLUTES
Hi Quality - One Piece - Digitally Tuned - 6 Hole Flutes
Available In the keys of:
A B C D E F F# G (New Hi A + G Pocket Flutes)
The Native Americans, Like All Tribal Cultures , Never Had a Written Music Language.
They Developed Instruments That Where Naturally Harmonic.
No Musical Background is Necessary to Play Our Flutes.
Accessories Available:
Flute Bags (of Buckskin, Elk or Fleece) – Instructional Videos + CDs
Flute Stands – Music CDs + Videos

E-Mail US about Native American Items Above

---