Custom Built
Toters, ToterHomes, + Trailers
---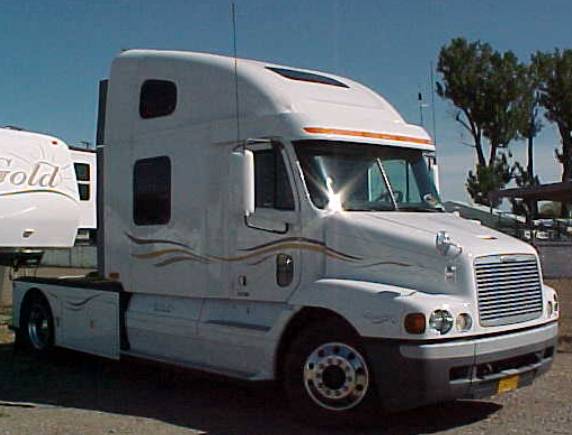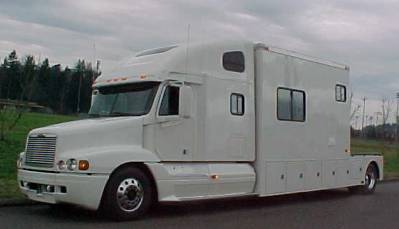 Toters ToterHomes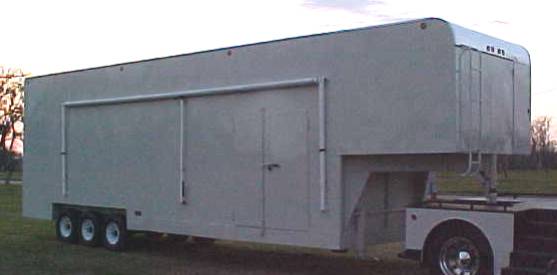 + Trailers
We just had a new ToterHome and a Trailer Custom built at prices better then most USED units we have looked at and are now working with the companies to promote their units across the country.
---
Just email us with details of what your looking for: size, storage, sleeping capacity, HP, Auto-Shift, 10 Speed, etc.
Or Trailer details and we'll get back to you with pricing.
Or Click Here for Our Quote Form
See Some Interior Pictures of Above ToterHome
Here are More samples of what We can have Built for you!!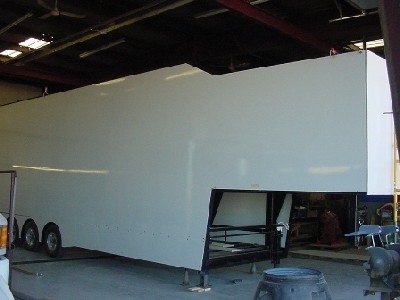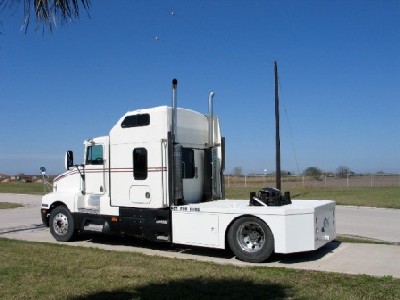 42' Trailer (in progress) Pull deck on a Kenworth Tractor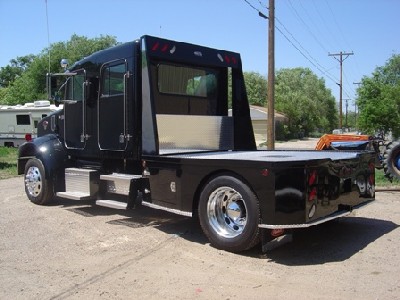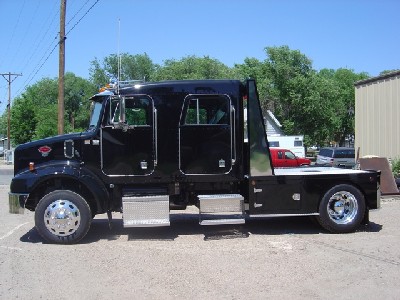 Pull deck on a 2004 Peterbilt Model 330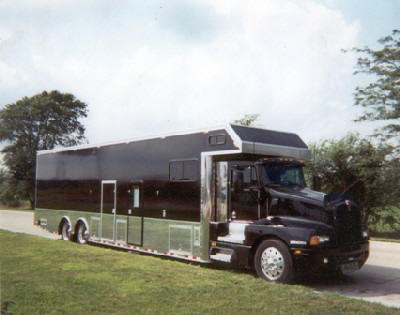 48' Conversion Transporter 36' Kenworth Conversion (Gooseneck Plate on Rear)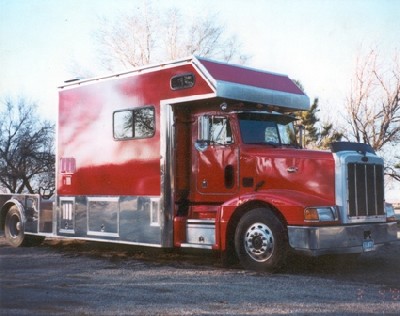 Peterbilt conversions with pull decks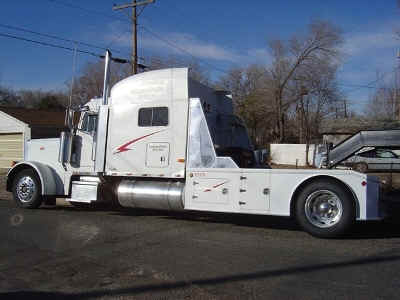 ---
CUSTOM QUALITY COACHES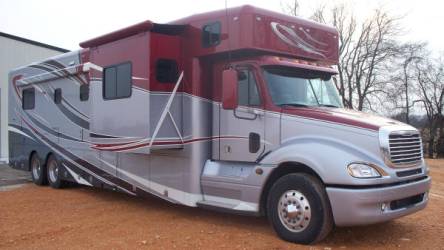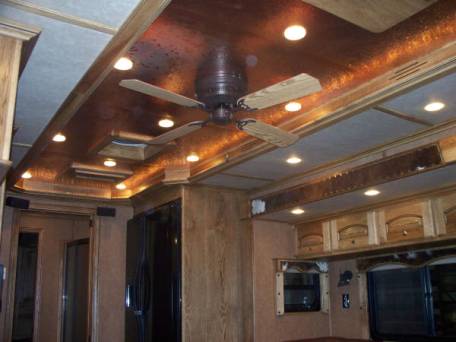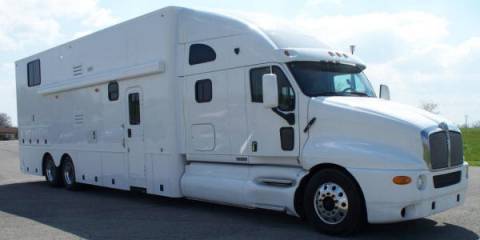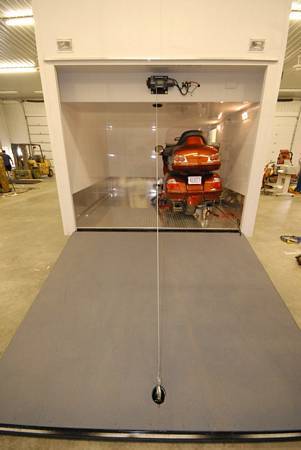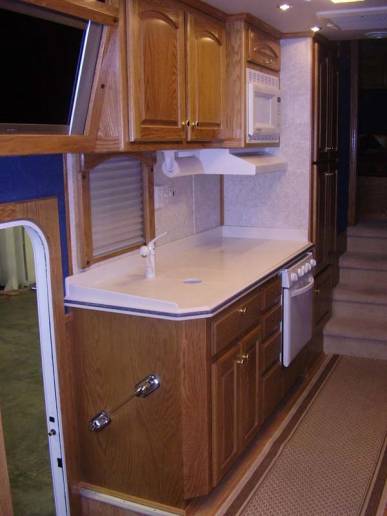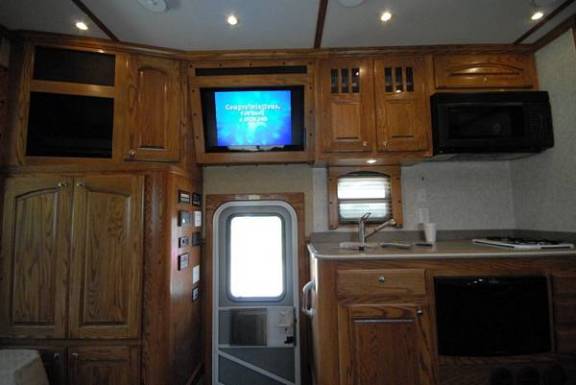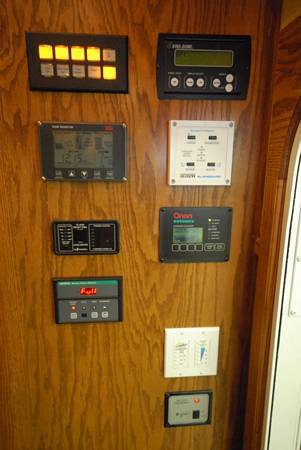 Each Rig is Custom Built - The Way You Want it !
---
Also Return to Our "HomePage" and Visit Our "Classified"