"Our" ToterHome Interior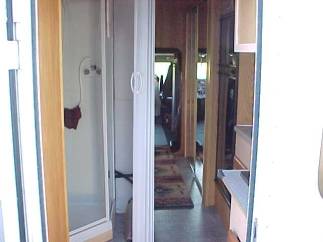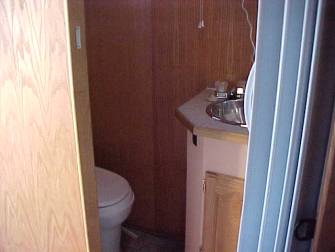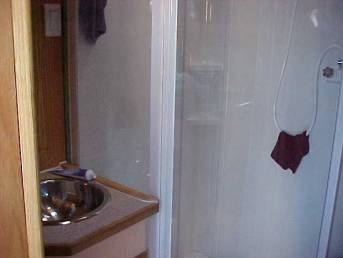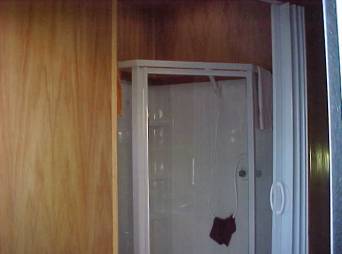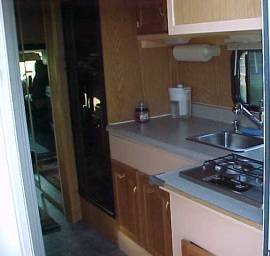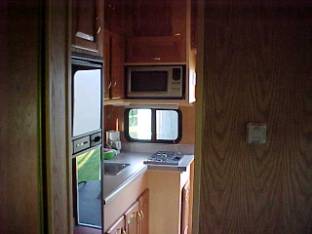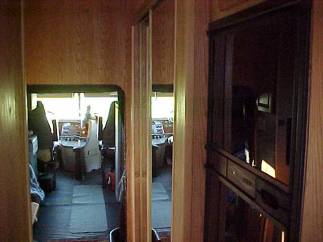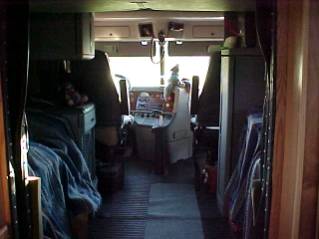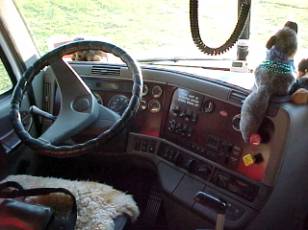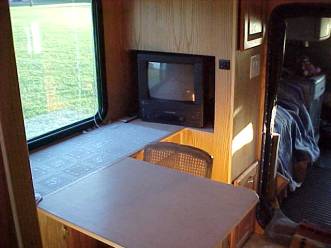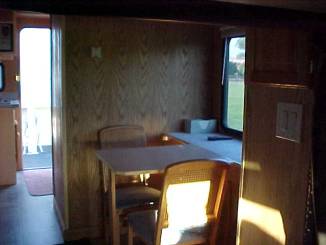 ToterHome Details:
1000W Inverter
Diesel Generator
2 TVs
14ft Awning
Thermo-Pane Windows
130gal Fresh Water
70gal Gray Water + 70gal Black
240gal Fuel
GooseNeck Hitch-switchable to 5th etc. and Reciever Hitch
Diesel+Electric Heat + Hot Water
Large Corner Shower
2 Burner Stove
MicroWave/Convection Oven
8 Cu.Ft. Propane/Elec. Frig.
Oak Interior
ALL New Tires !!! (1200 miles ago)
Automatic Wheel Balancers
Note: we have only driven twice without towing and got 13.86 MPG and 14.16MPG (ToterHome Only)

Hey Our Rig took 2nd Place @ the National Truck Show
Visit: www.discount-rv-marine.com/truckshow.html


Must sell before Financial Obligations are Due the first of March
If your interested, lets talk.
May accept Partial Trade for what we need -
Medium Duty Tow
Gooseneck Trailer - prefer w/ LQ and Garage

May also accept Motorhome or Travel Trailer
Before building, I got Quotes from numerous places across the country to have this Toterhome built of $386, $349, and $428,
We where Asking $165, then lowered to $150 for ToterHome

NOW Asking $125 for ToterHome

More Details - The engine is designed to consume a quart of oil every 750 to 1200 miles. Last year in 11,200 miles we used only 1 1/2 quarts.
We had the Rig Dyno Tested and they said it was the most Horsepower and most Torque they have ever had on their Dyno.
We have always had the engine checked and rechecked - when we where going to put new injectors, we decided to put a full new upper end. (Head, Rockers, Injectors)
The Rig needs NOTHING Mechanically, but it is due for New Batteries.
The Transmission and Differential have been changed over to Amsoil, but we have not yet changed the engine over to Amsoil - after that we should get 12 to 15 MPH (ToterHome Only)
Return to "Discount" RV Marine Home Page
or Hit Back Button to return to last page