---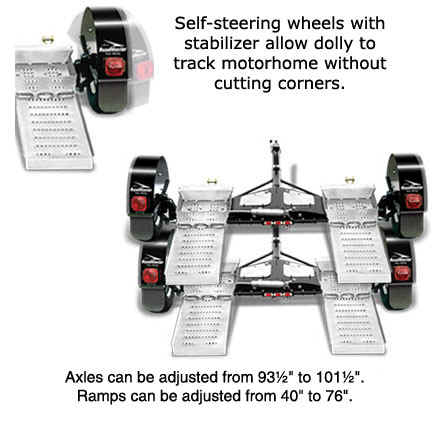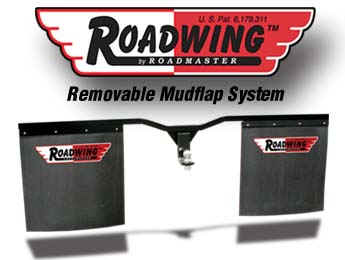 ---
How We $ave You Money:
1 - You Visit the ROADMASTER Website and find what you need. (Below)
2 - Return to Our Website and Request the Items.
3 - We Order Them For You at a DISCOUNT !! - (We Are "Discount" RV Marine)
4 - We Ship Factory Direct to You.
"YOU $AVE"
---
Visit ROADMASTER to find what you need.
E-Mail US For Ordering
---
---
Do "You" Need A Towed Vehicle Brake ??