---

On Stove Fires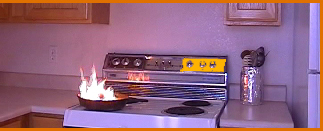 On Oven Fires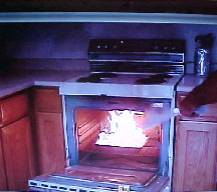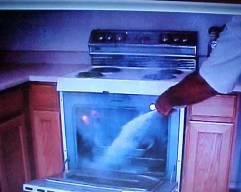 On BBQ Fires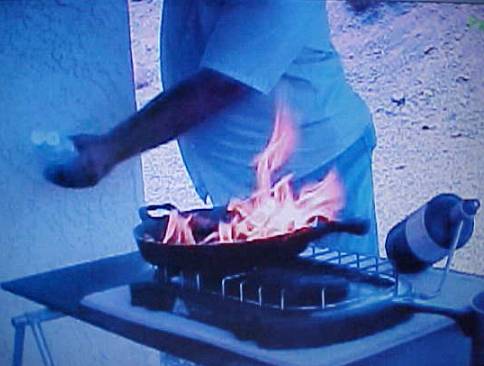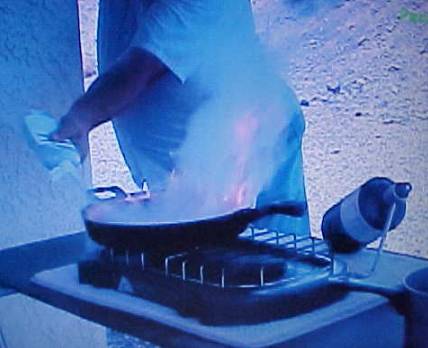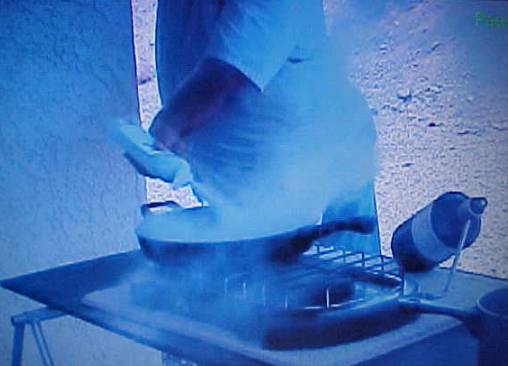 Use "FIRE OUT" in Your Kitchen, Car, RV, Boat, Motorcycle etc.
Fire Out is a UL-Listed, Nontoxic and Noncaustic Fire Extinguishing Agent!
Easy Cleanup !
Multiple Uses without Recharging !
---
Watch These Videos of the 3 Fires Above Plus One Other All Extinguished Using a Single Bottle !!
BBQ Fires - OVEN Fires - STOVE Fires
"Watch These Videos"
---

This is a new Fire Extinguishing device, that you have more control of, as well as several uses per bottle. You only use what you need for a fire and it does not have to be recharged or serviced. It is recommended that fire out be replaced at 1/4-1/3 original level.

The extinguishing agent in Fire Out is a UL approved extinguishing Siliconized powder, that has been tested by Allied Fire Protection Company for 10 years. The siliconized powder in Fire Out is non toxic, non caustic, and cleanup is very minimal.


Fire Out is a UL-Listed, Nontoxic and Noncaustic Fire Extinguishing Agent!

Common Applications of the Chemical in FIRE OUT are:

Military Facilities, Oil Refineries, Airport Ramps, Service Stations and Fuel Transfer Areas and Restaurant Kitchens Across the Country.

Suggested Retail - $22.50 + S+H

"Our Price"

1 Bottle:
$18.00, Plus $4.95 Shipping/Handling

2 Bottles:
$32.00, Plus $6.00 Shipping/Handling

4 Bottles:
$55.00, Plus $6.00 Shipping/Handling

30-Day Money Back Guarantee!

Contact Us for Larger Orders

Contact Us - for Dealer Interest
---
View +/ or Print Our Flyer (as a "Word" File)
E-Mail US Your Order Information