Some ENVYous! Results + Videos
---
ON: Faded and Oxidized Paints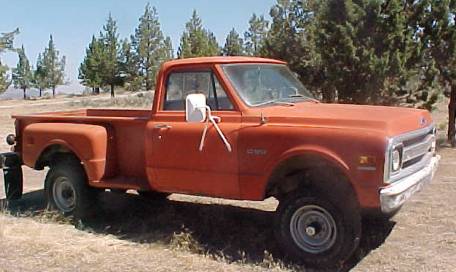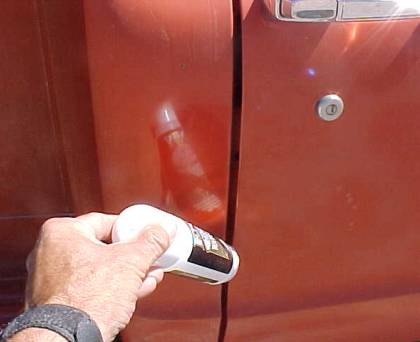 "Watch These 2 Videos"
40 Year Old Truck - Never Seen Wax "Before" LOOK! "After" See Reflection!! < Watch the Truck Video >
16 Year Old Car - Never Seen Wax "Before" LOOK! "After"
---
We met a couple that had experienced a Guard Rail Post - They had got a repair estimate of $2,800.00
We made a great Improvement in about 15 min. for them with ENVY Products.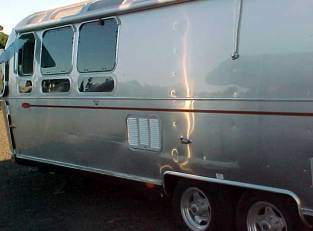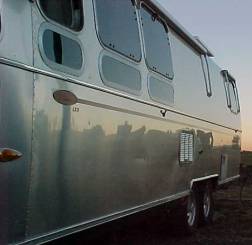 Guard Rail Post Damage I Polished Out Damaged Area, then complete lower panel.
(see differance of bottom from top and front panels now)
---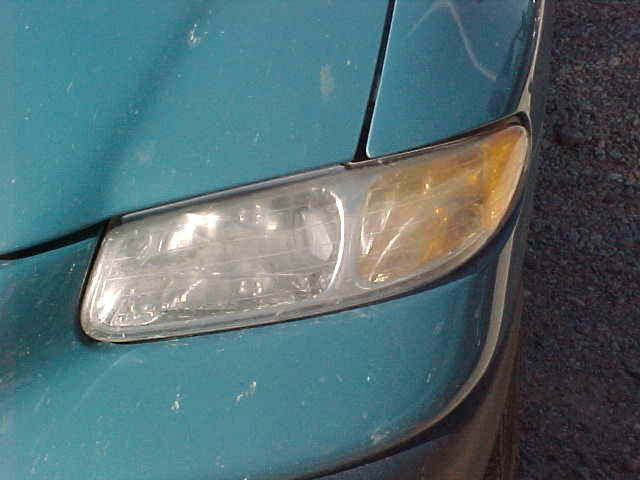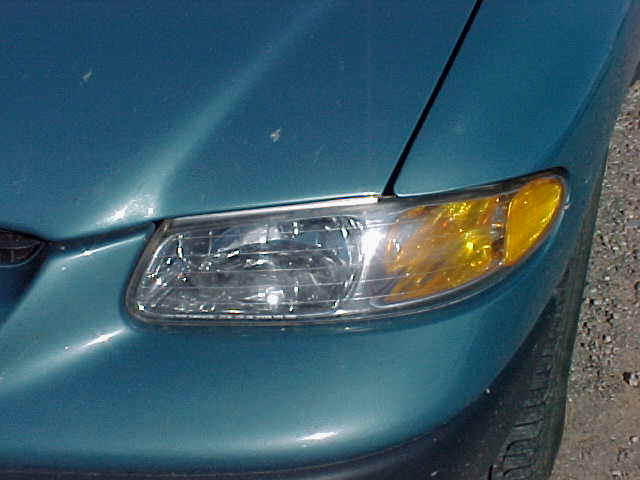 What kind of difference can it make on Faded Paints and Plastics.
---
We just purchased a 20+ year old vehicle - the paint and convertable top windows where in poor shape.
After polishing both inside and out twice it was quite a noticeable difference.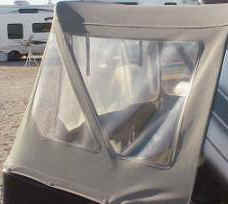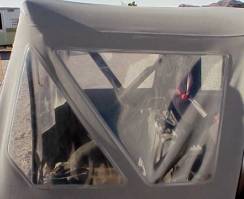 Before !! After !!
---
ENVY Metal Polish - Works on all Aluminum, Copper, Brass, Nickel, Sterling Silver, Coins and Jewelry.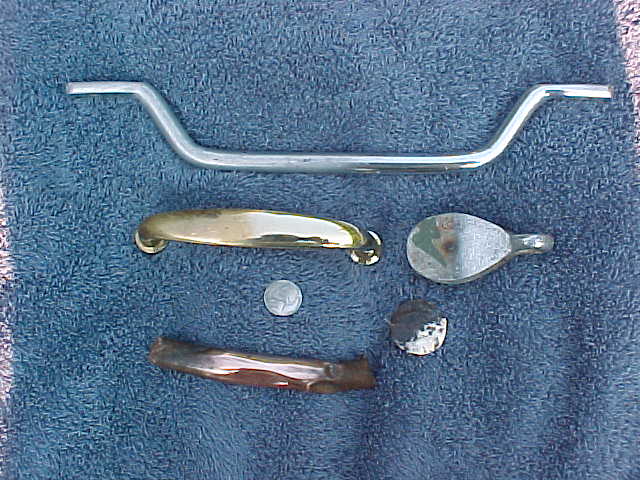 You'll even want to try it on Cast Aluminum and Steel - it even makes Lead Shine !!
---
E-Mail US Your Comments or Pictures
Return to Our "Discount" RV Marine Home Page