Rocky Mountain Land and Cabin in Colorado
An Excellent escape from the Rat Race and Heat! Great Hunting, Fishing, Nature, an Adventurer's Getaway !
or just a place to Be Alone !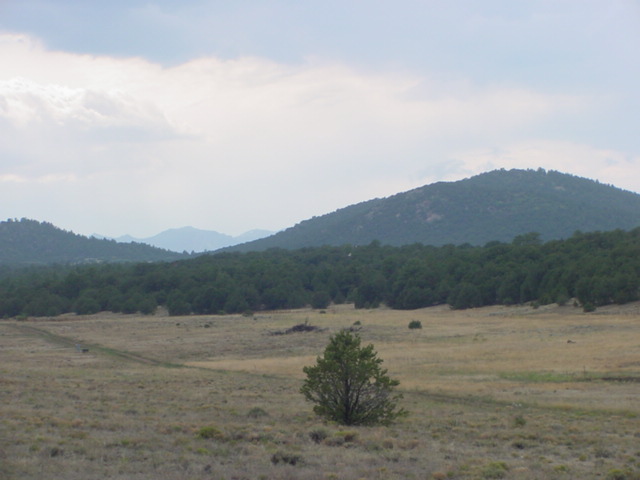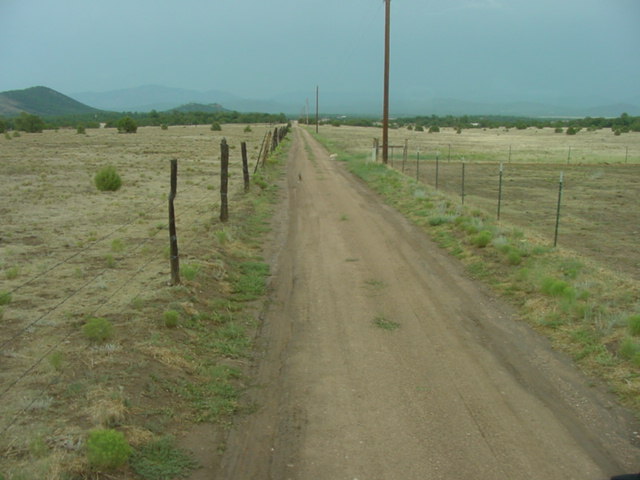 Land located approx @ the V of the 2 mountains. Last ¼ mi. of road to property before driveway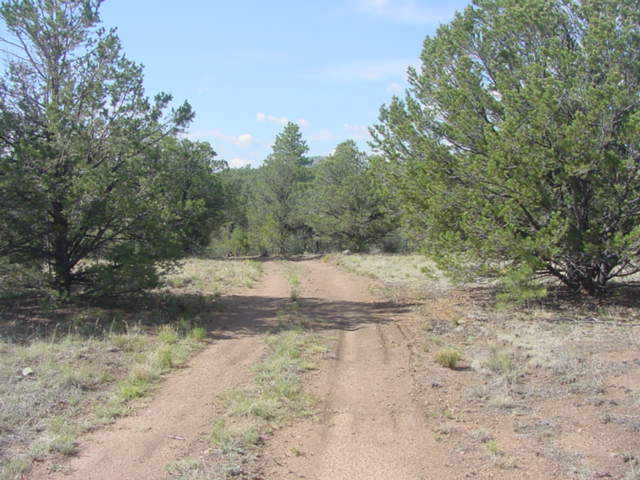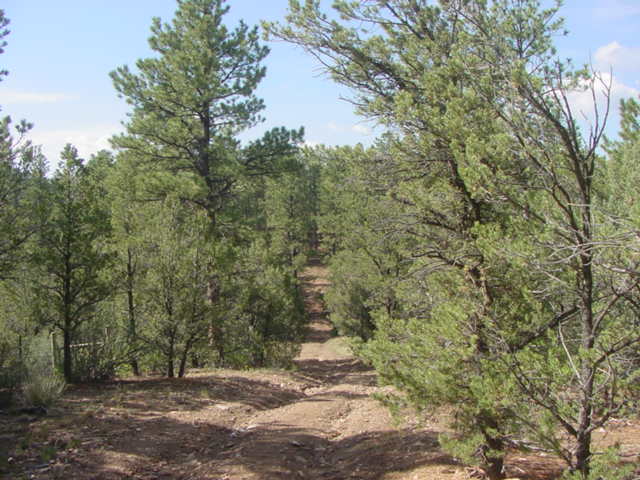 Beginning of driveway ¾ of the driveway (cabin just out of site – around turn)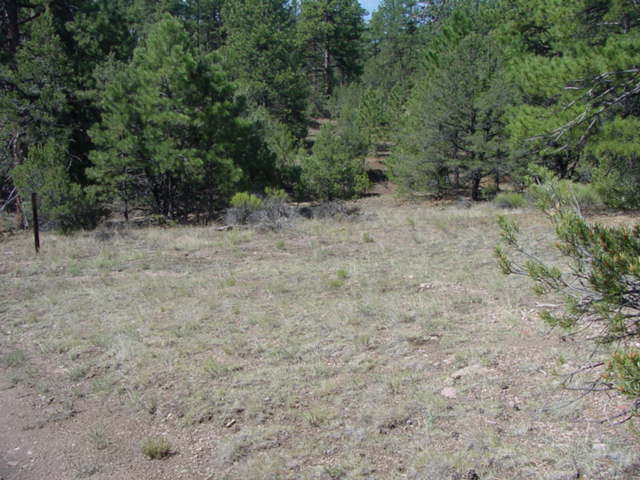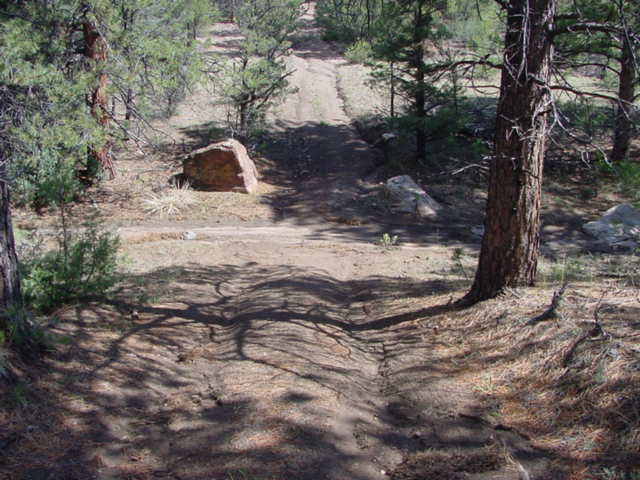 Looking to right of driveway towards Cabin go Across the Wash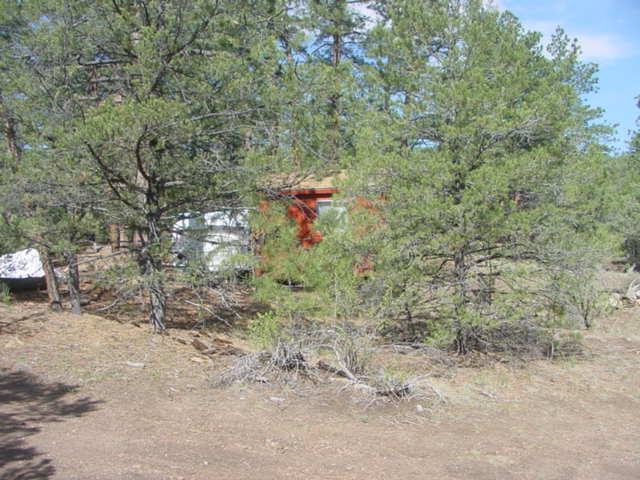 The final turn of driveway (cabin in those trees) See !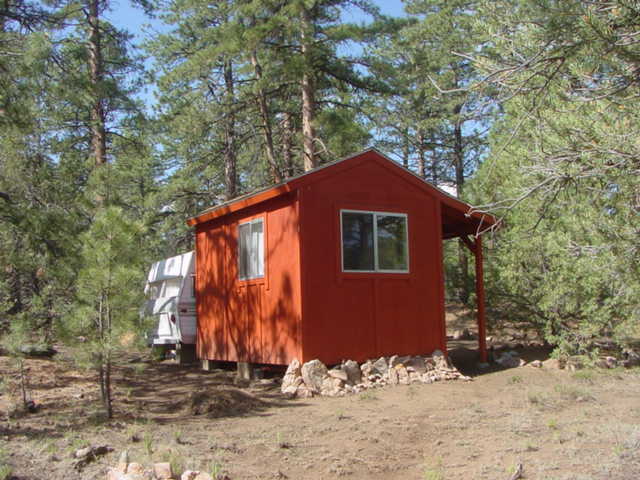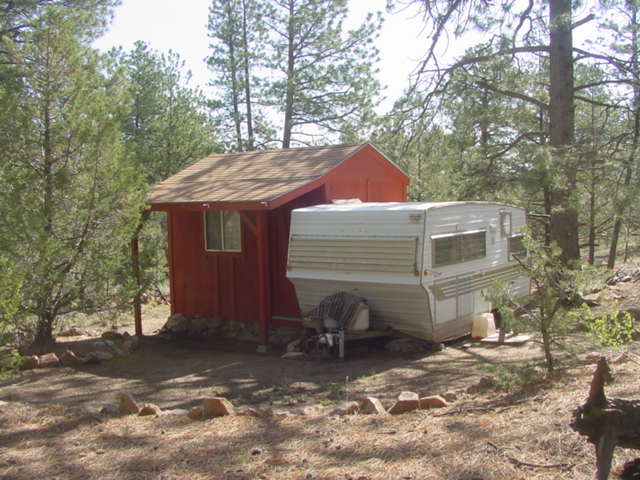 The Cabin and attached Trailer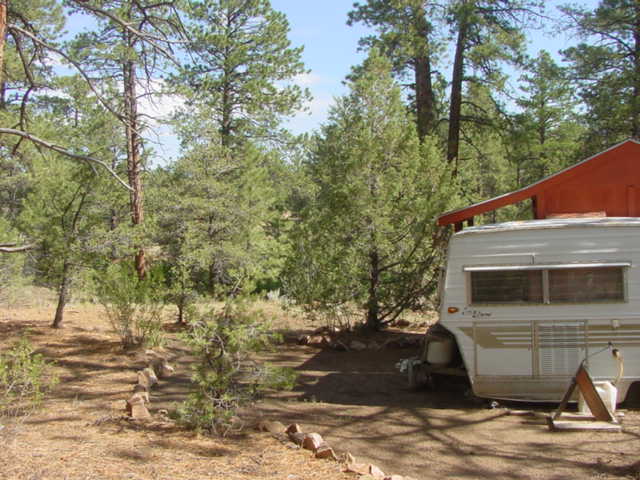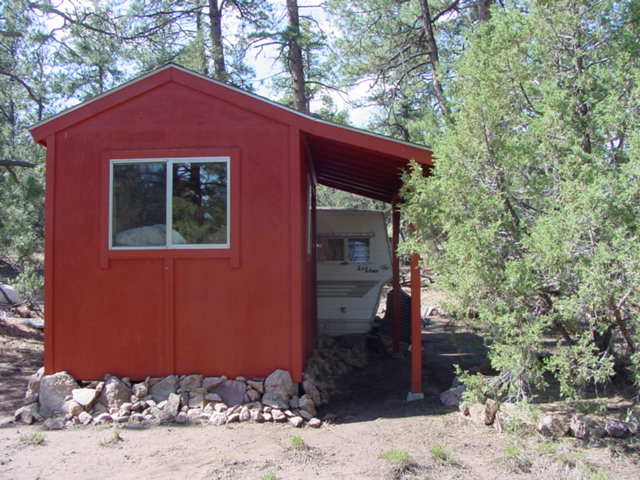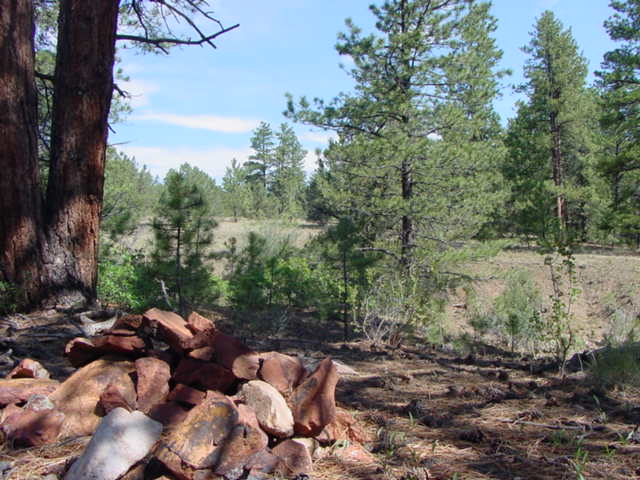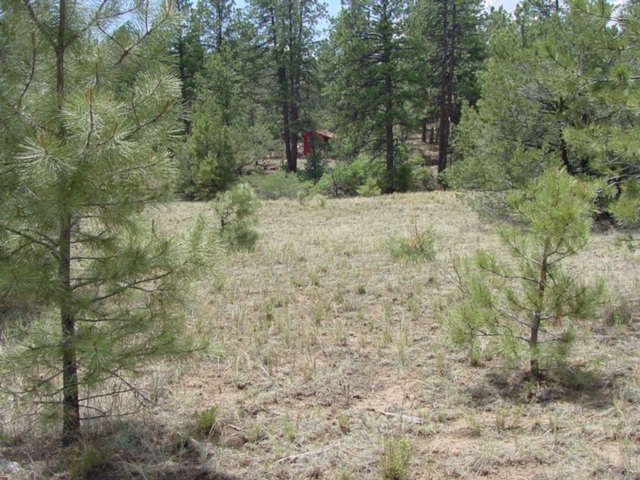 Looking East Looking North over Fireplace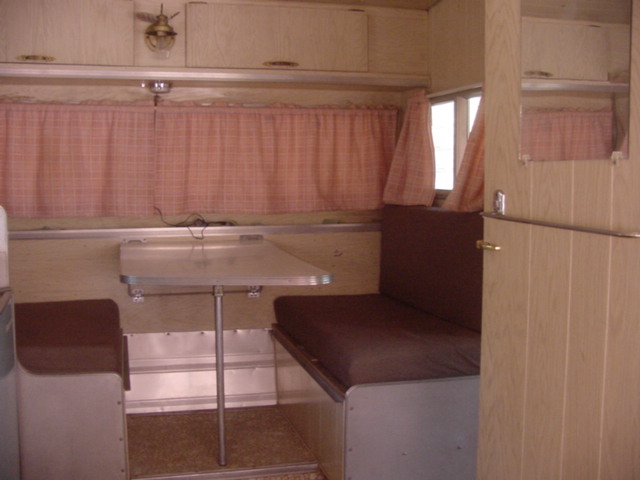 Looking North @ Fireplace looking Back from near property Corner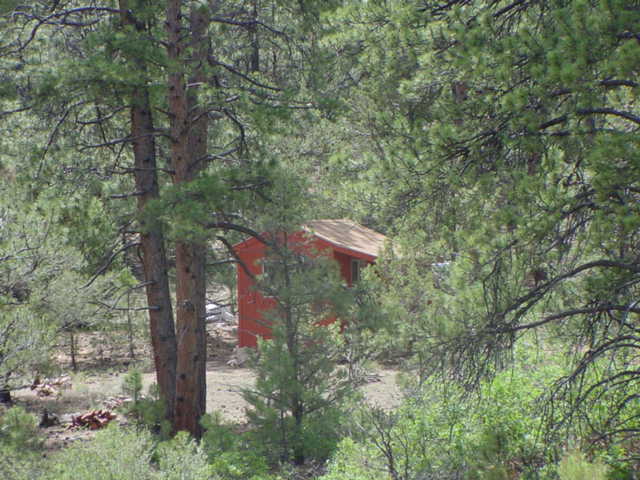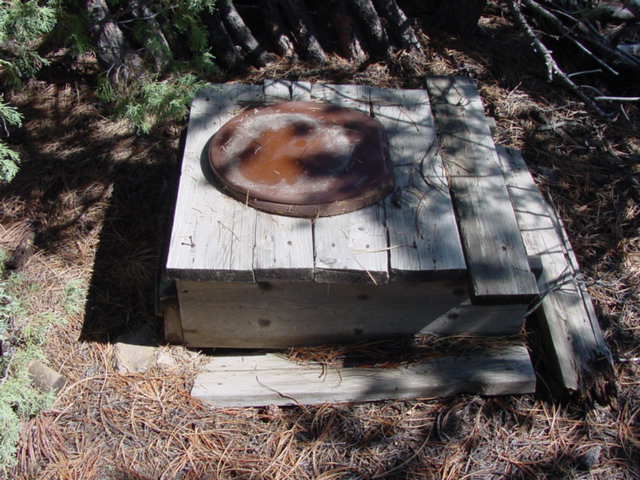 Looking back - Zoomed in The Outdoor Conveinence Station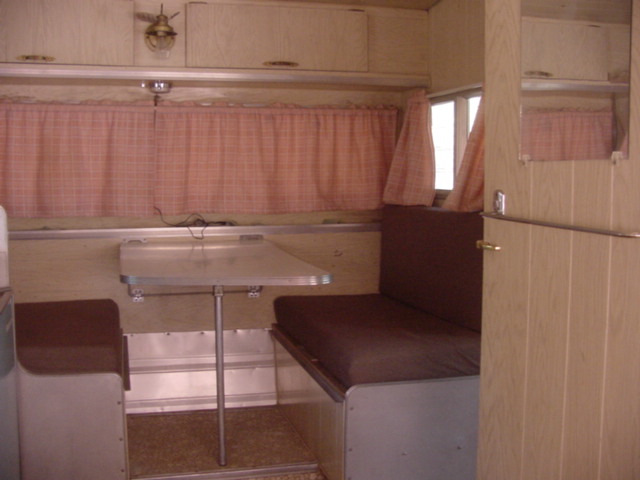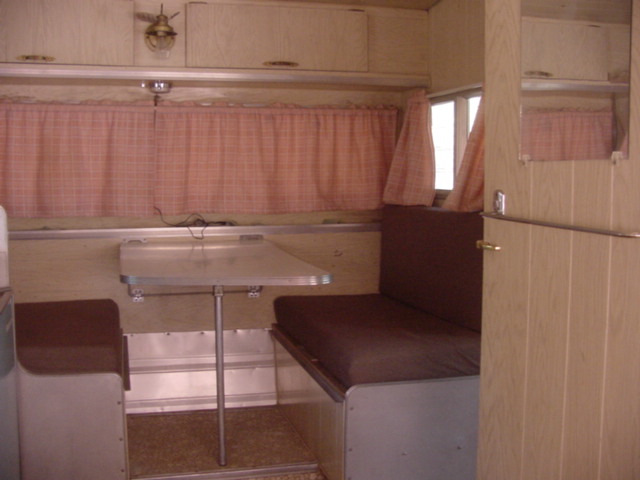 Trailer Interior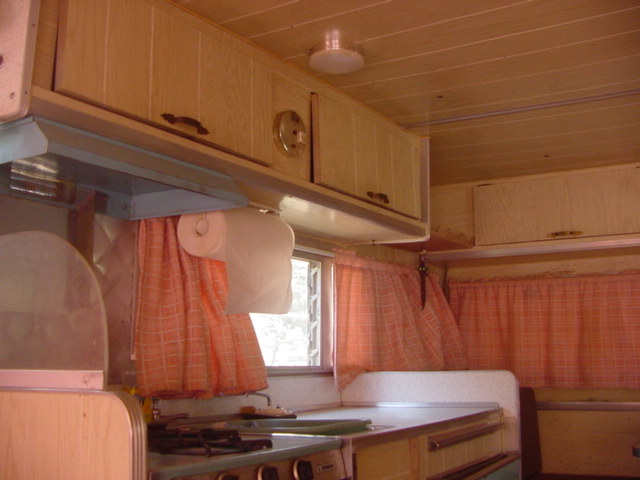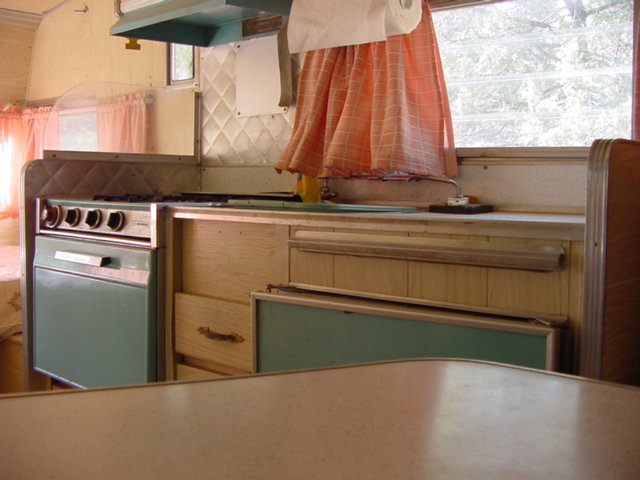 Trailer Interior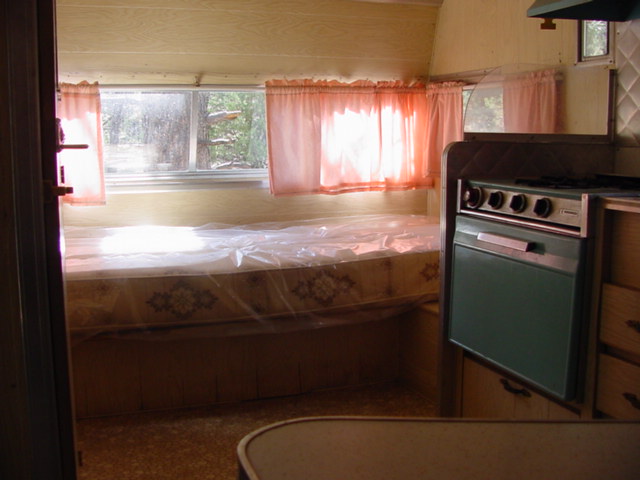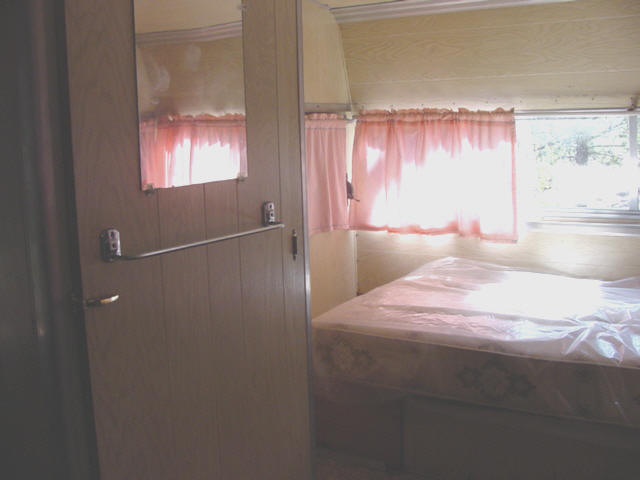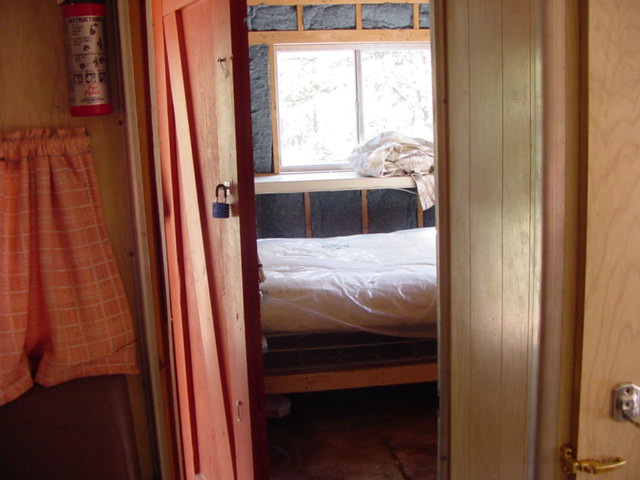 Looking from Trailer into Cabin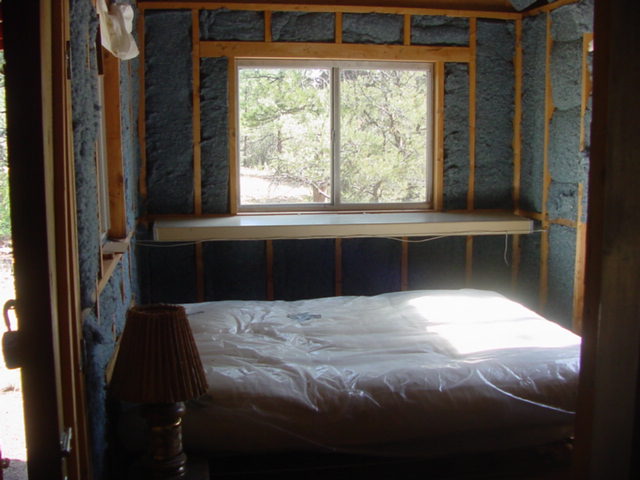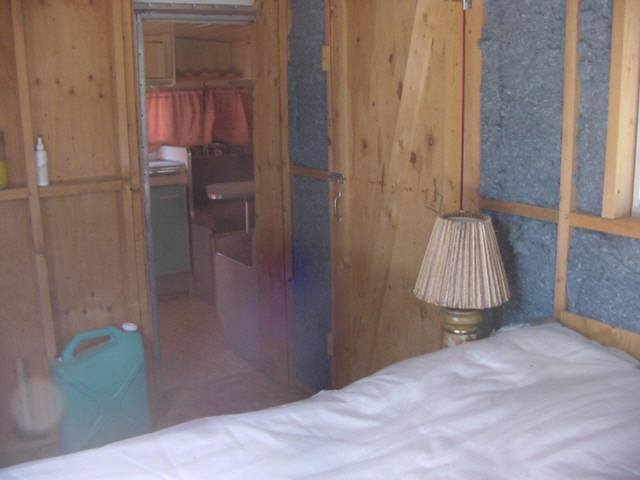 Stepped into Cabin from Trailer Looking Back into Trailer (Outside Door @ Right)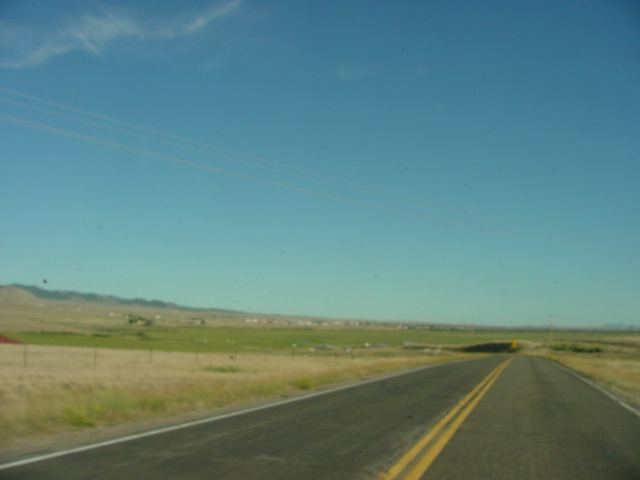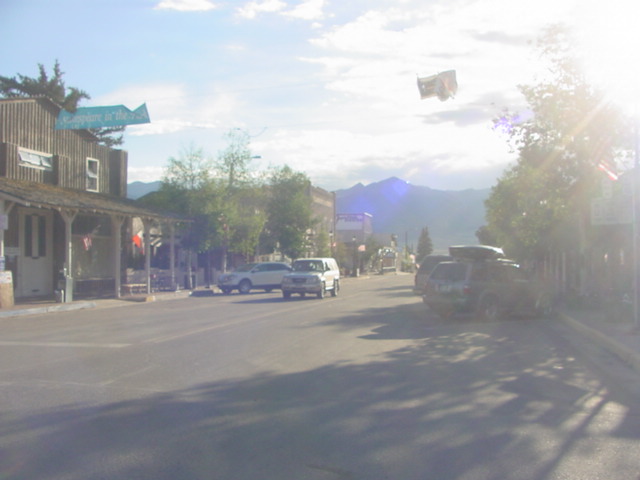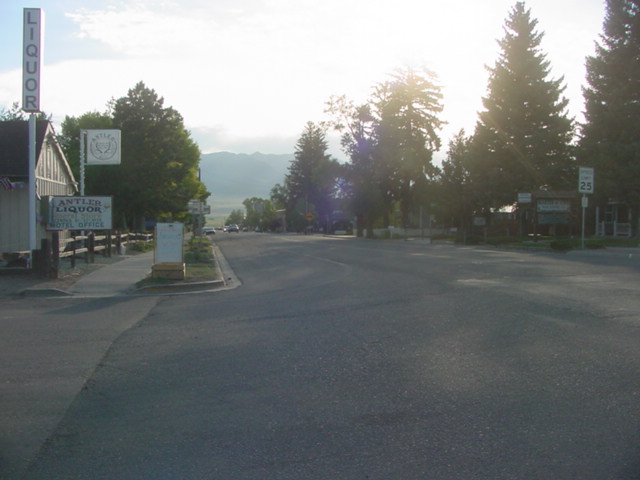 Beautiful Metropolitan Downtown Westcliffe approx 10 miles away (and Silver cliff Too !)
---
Details:
2 ½ acres (330ft x330ft) Includes: 14ft Trailer with attached 8x12 Building with 3ft overhang, lots of Windows and Insulated, outside pit toilet and inside Porta-Potty.
Location - Township of Cotopaxi, Co. 10 miles North, out of Westcliffe and Silvercliff @ elevation of 8,000 ft - 10 miles East of the Sangre De Cristo Mountain Range.
View @ Google Earth - Latitude 38°17'26.25"N Longatude 105°31'49.46"W The Cabin roof is @ center of picture and driveway turns and goes UP in picture.
Area Interests: 20 mi to Arkansas River, 10 mi to Lake Deweese, 20mi to Royal Gorge, 28 mi to Canon City, 40mi to Salida, 55 Miles to Pueblo.
Asking $21,500.00 or Best Offer, May accept other Property or Something? in Partial Trade. (Taxes just $130.00 YR)
e-mail - discrvmar@email.com or Call 303-358-8539 or Leave Message @ 209-402-2151
Hope you Enjoyed Your Tour and Have Many Happy Years of Adventure Here ! !
Visit: Discount RV Marine (Page Host)
Key Words – cabin, mountain cabin, mountain retreat, isolated, solitude, quiet, hunting, fishing, hiking, escape, nature, rockies, rocky mountains